Welcome to The Itchy Mitchy Show!
The Itchy Mitchy Show is returning to YouTube with live interviews, in-depth discussions, and a look into the world post-pandemic through the eyes of our generation. Get the dirt on what's going on in the world that you can't anywhere else! See the world through the eyes of our generation like never seen before.
Join the #ITCHYMITCHYNATION to get all updates on everything Itchy Mitchy!
The Itchy Mitchy Show needs your help now more than ever. Due to the pandemic, we no longer can access our former studio nor have our previous production equipment. Help us reach our $1000 goal to create our new studio by getting your own Itchy Mitchy merch or donate using the donate button above!
Any funds raised over $1000 will be donated to Alice Cooper's Solid Rock in Phoenix, AZ. All who donate or purchase merchandise from our store starting 9/1/20 will be featured on a list of our supporters if desired and will get entered into a #ITCHYMITCHYNATION merch giveaway!
#ITCHYMITCHYNATION News: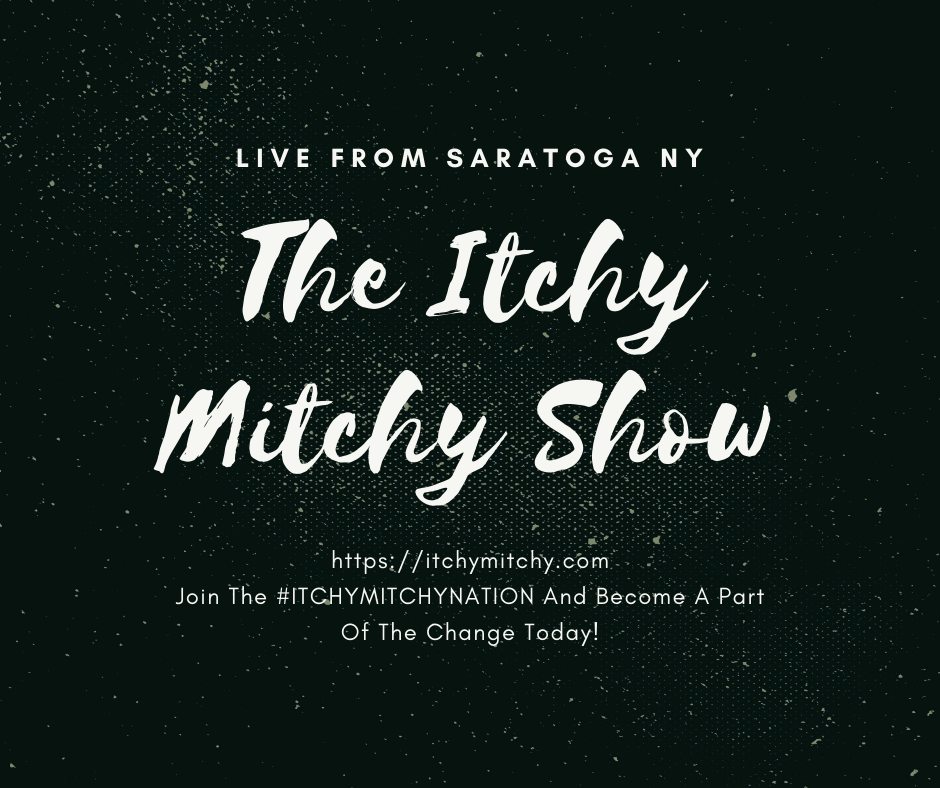 Latest Articles:
Latest On Instagram:
Latest On Youtube: